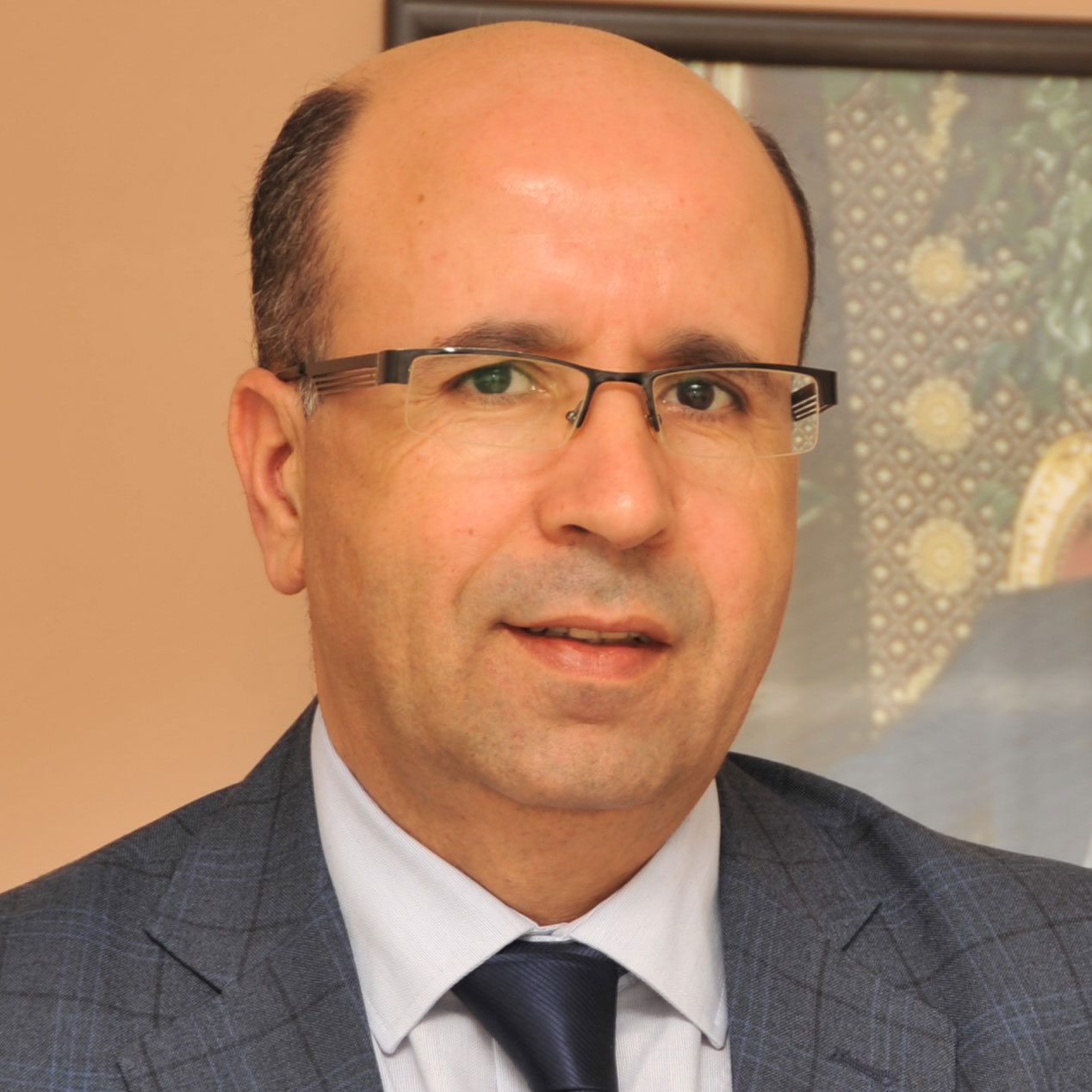 KARIM CHEIKH
President - Groupement des Industries Marocaines Aéronautiques et Spatiales
Mr. Karim CHEIKH holds a degree in Mechanical Engineering, a Master of Advanced Studies from UTC University of Technology (Compiegne), and a postgraduate degree from the French institute of Management in industrial Strategy & Management.
He started his career in 1988 as a mechanical Engineer, and then he held several positions at CETIM such as; Head of department in Alsace (France), Regional delegate in Normandie (France), and Executive Manager at the head office of a business unit in Paris.
He has also carried out several missions in Morocco for the European Commission and for Moroccan economic operators.
In 2006, he created the first subsidiary of CETIM outside France (in Morocco), Metal and Mechanical testing lab for the aerospace industry, where he is still occupying the position of a Managing director.
He had served as Secretary-General of GIMAS for 8 years then he has been appointed President since October 2016.